Drone Photography:
Certified FAA drone pilot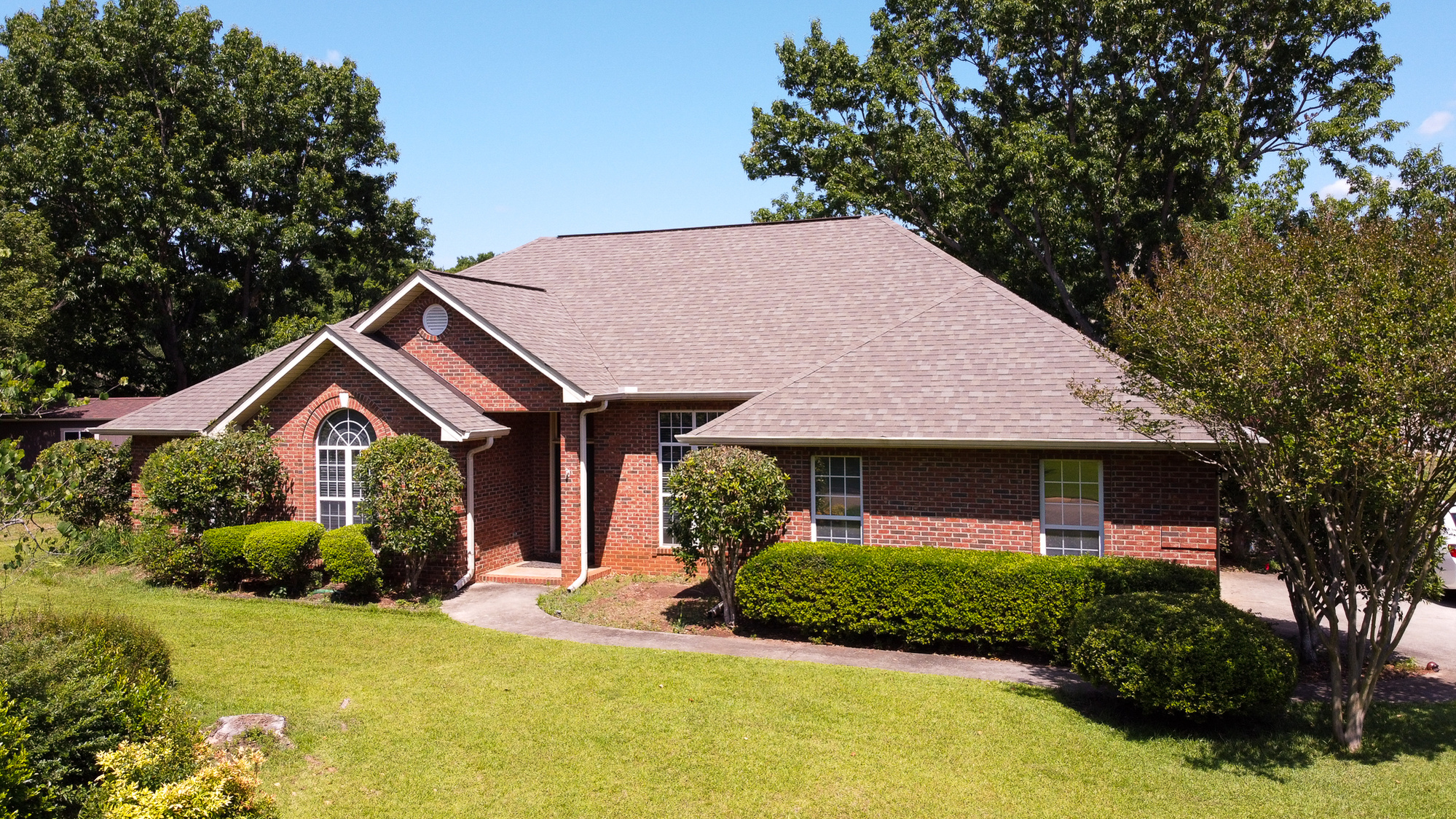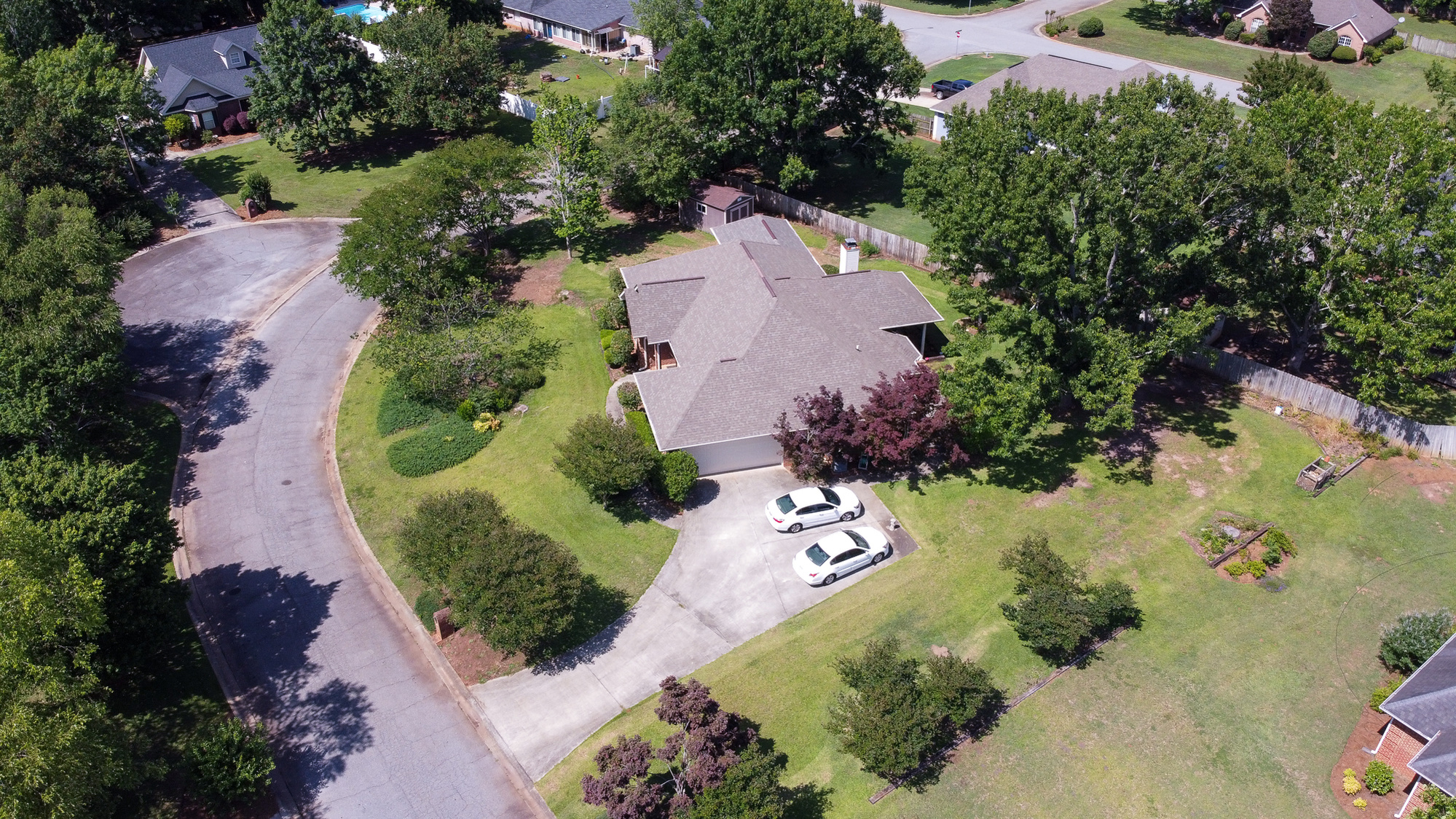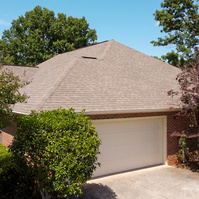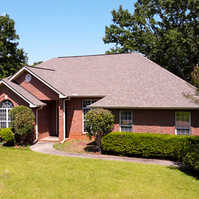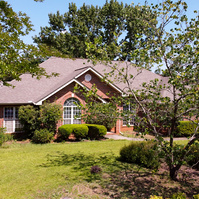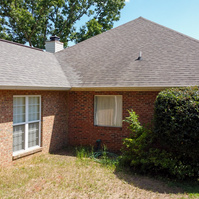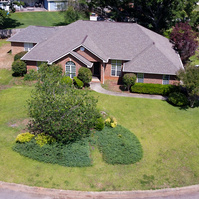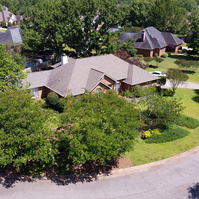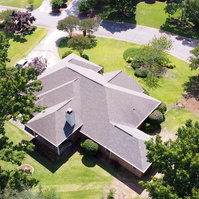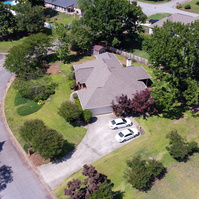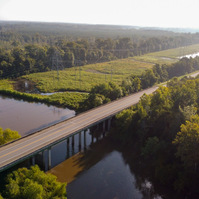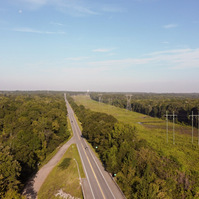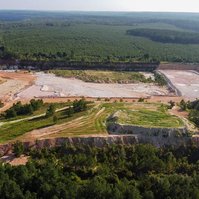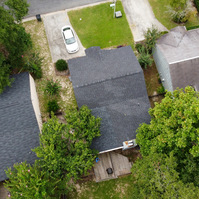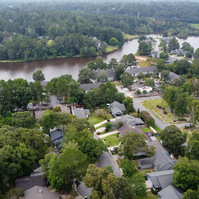 Before your real estate photo session:
Consider how you want your home to be presented for maximum impact to potential clients. The highest quality real-estate photos are well groomed and decorated homes, which are far more appealing than a cluttered and messy space. You want your audience of potential buyers to imagine themselves living in the space you are trying to sell., not what kind of toilet cleaner the current occupant prefers.
Carterpix is not a staging company or interior decorator. Clients are responsible for cleaning and preparing the space to a level they are comfortable presenting for desired results. The time for arranging and cleaning is prior to the scheduled photo shoot. Carterpix will make only minor adjustments as deemed suitable by the photographer.
The following are helpful guidelines, not an exhaustive list, for preparing your home for your photo shoot. Most of these are in line with showing your house, and should be done anyway.
Realtors, I encourage you to pass on this list to homeowners who are having their home photographed.
Clean your house to the best possible standard.
Arrange furniture and decorations to complement the presentation of interior space.
Remove unsightly clutter like old food, dirty dishes, cereal boxes, etc...
Remove magnets from the refrigerator.
Hide laundry.
Hide trash cans, both inside and outside the house.
Open all venetian/mini blinds, unless you do not want to see the view.
Close all toilet lids.
Remove clutter in restrooms. Hide used towels, cleaning supplies, non-decorative sundries, trash cans.
Hide garden hoses, tools, trash cans, toys and other outdoor clutter.
Turn off all ceiling fans.